Crafted Cuts
From Our Pastures
To Your Plate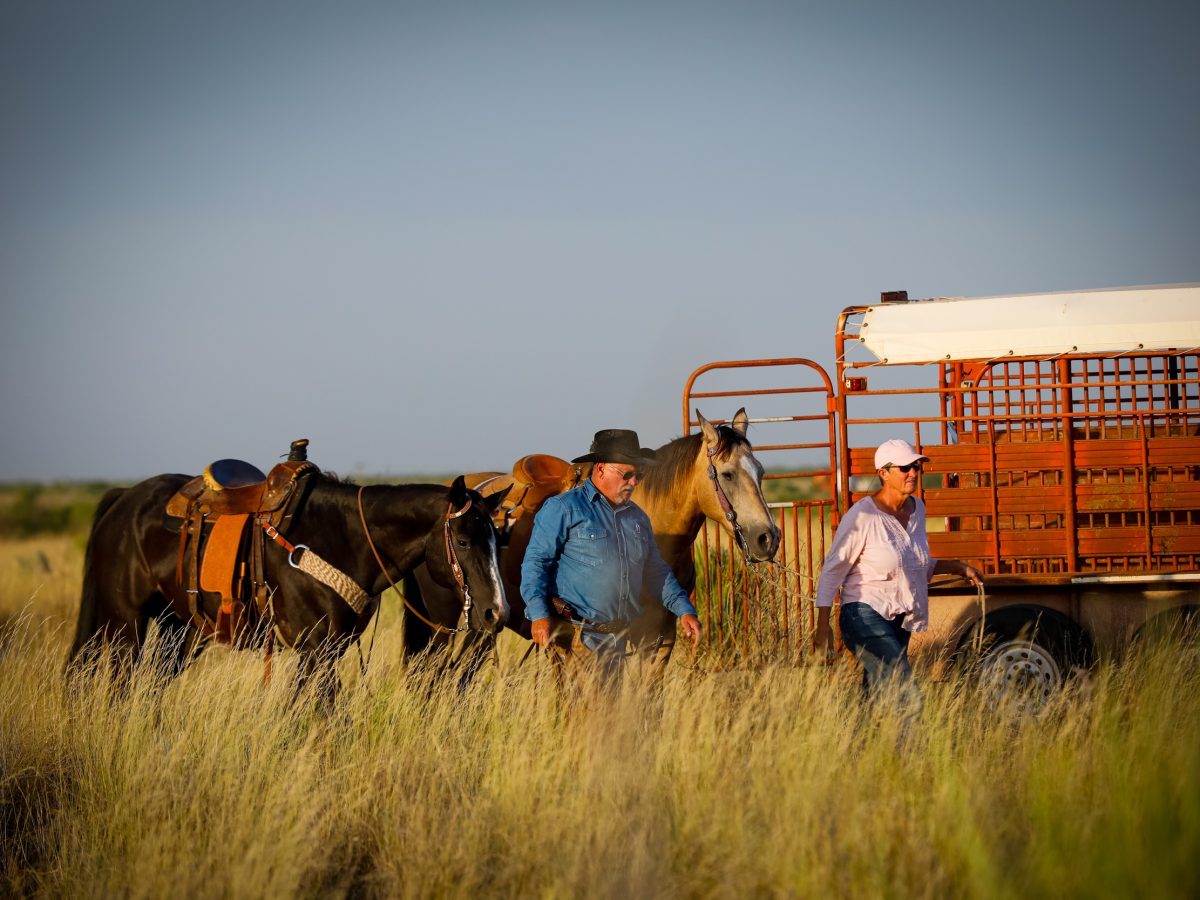 HLC Meats uses best practices to get our crafted cuts safely to your home. Our packaging includes dry ice and cooler boxes to ensure that your meat stays cool and fresh during transport. We ship all meat via 2-day air with UPS to minimize transport time. A business address is recommended for shipping perishable goods.
We encourage you to use our package tracking system to get the items from your doorstep to your home refrigerator; general guidelines suggest within 2 hours of receipt (1 hour when the temperature is above 90°F), but the dry ice and cooler boxes can greatly extend the time.
Once you receive your meat, we recommend the following handling instructions.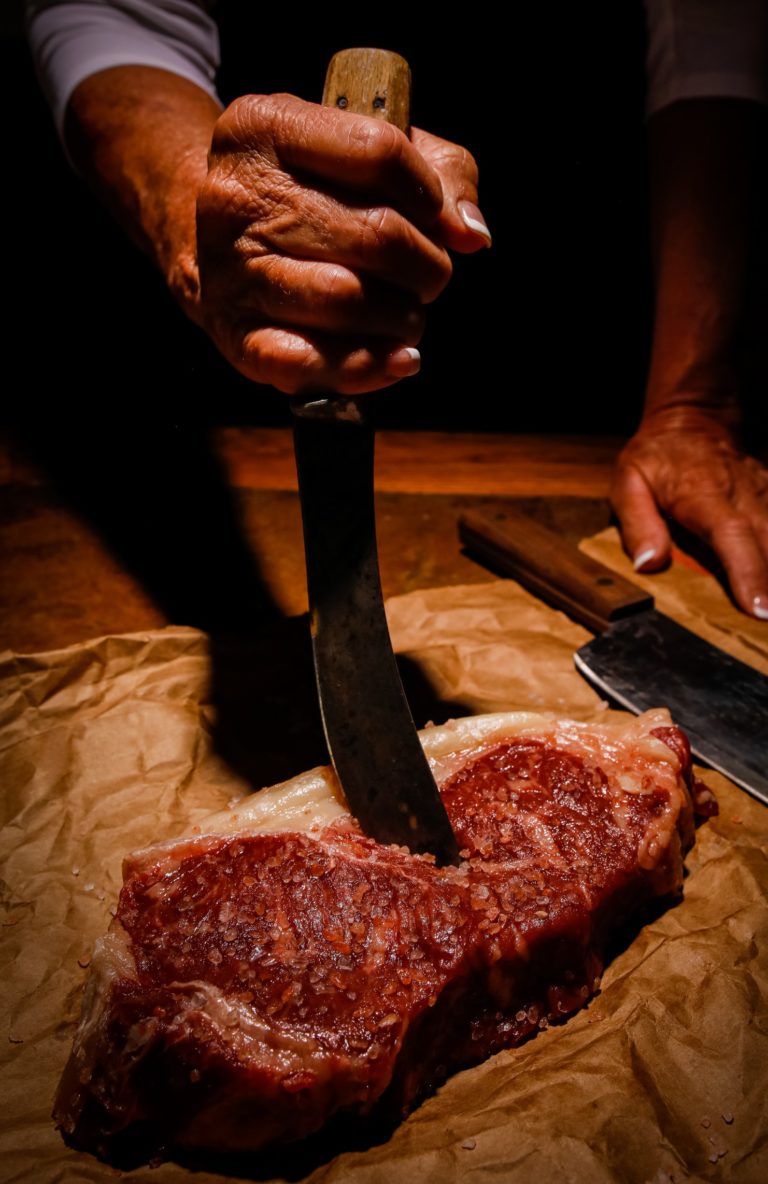 For that perfect doneness